Would you like to drive more attention to the environmental problems you care about?
Do you want to dive deeper into visual storytelling and
capture videos

for social media? Do you want to engage more people? Do you want to achieve long term systemic changes?
Join our EcoWay programme and catch an eye and involve communities! That's where the change begins.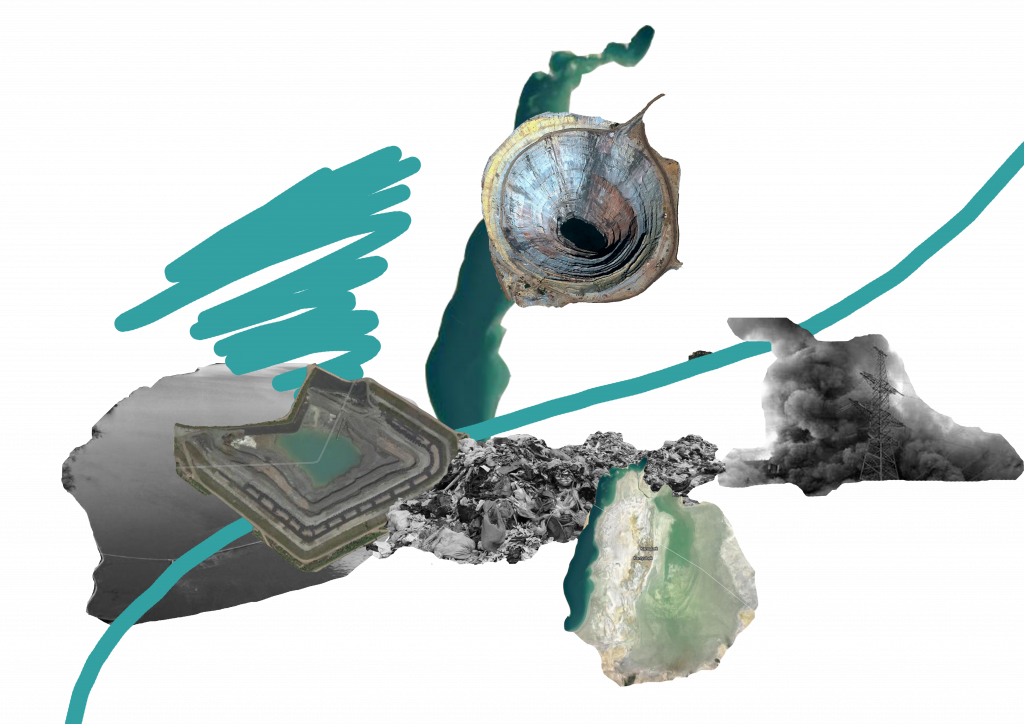 What is EcoWay? It is a safe space for gaining knowledge and generating new ideas. It is an inspiring place for peer-to-peer learning, networking and knowledge sharing between environmental activists, as well as experienced mentors.
The programme includes three independent educational courses that will give you answers to the important questions:
October 2021
How to create visually appealing and engaging videos for social media and become more visible?
We will work on both the technical and practical aspects of video making, as well as on storytelling skills and how to promote your video content on social media. On the module you will learn through experience – as a result you will create your own engaging video!
Application call is closed.
November 2021
How to help the potential of local comHow to help the potential of local communities to tackle environmental problems?
How to get out of your narrow circle of activist friends to reach ordinary citizens impacted by environmental problems? We'll talk about how to get volunteers fired up, how to organize ordinary people with no activist background, how to use social media to promote your ideas and influence decision makers. We'll also discuss effective use of resources and how to avoid burnout.
Application call is closed.
March-April 2022
How to achieve long-term systemic changes in your environmental causes? What are civic campaigns?
With expert and mentoring support, you will immerse yourself in practice and plan your own campaign! You will learn how to structure a message, set realistic goals and come up with creative plans. We'll tell you where to find support for your plans. All you have to do is to put your plan into action!
Application call is open! Deadline – February 20, 2022. Learn more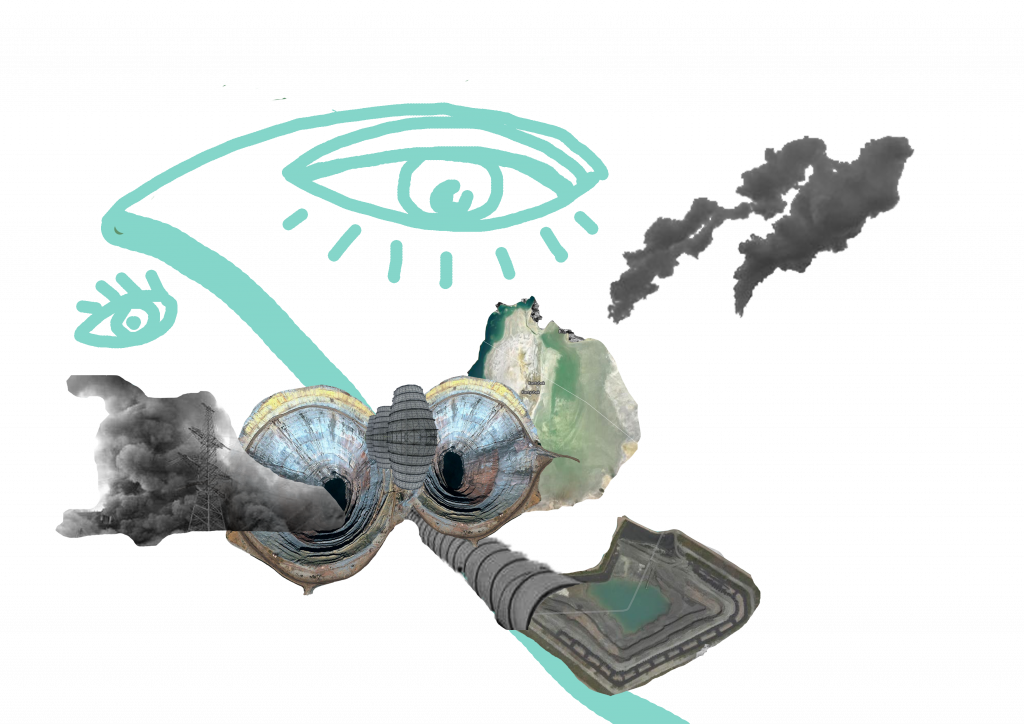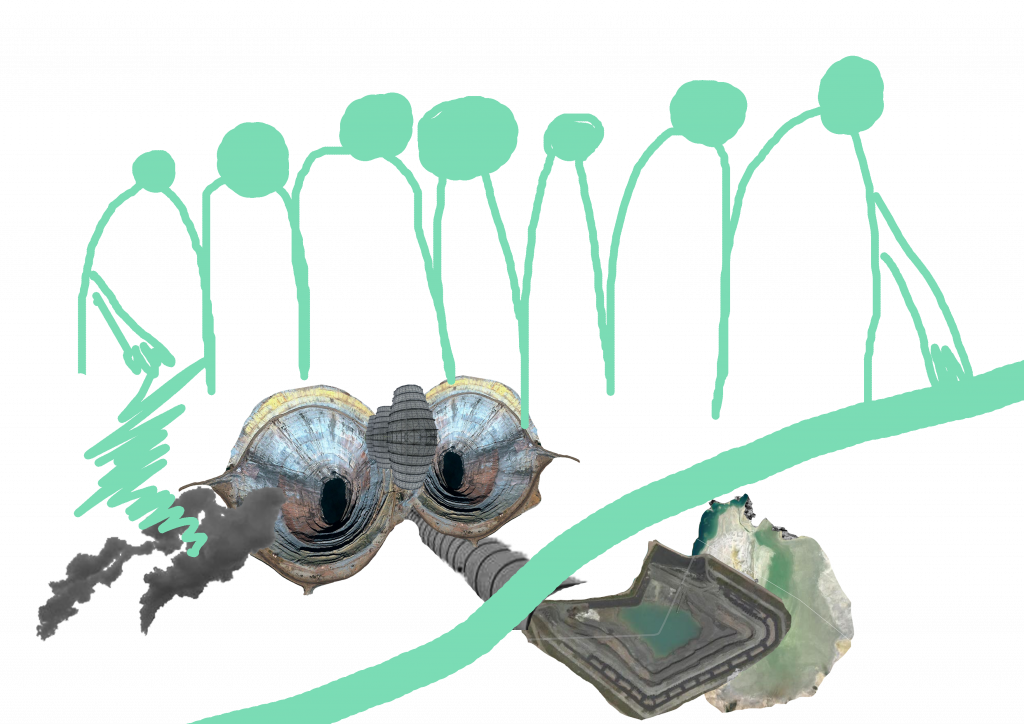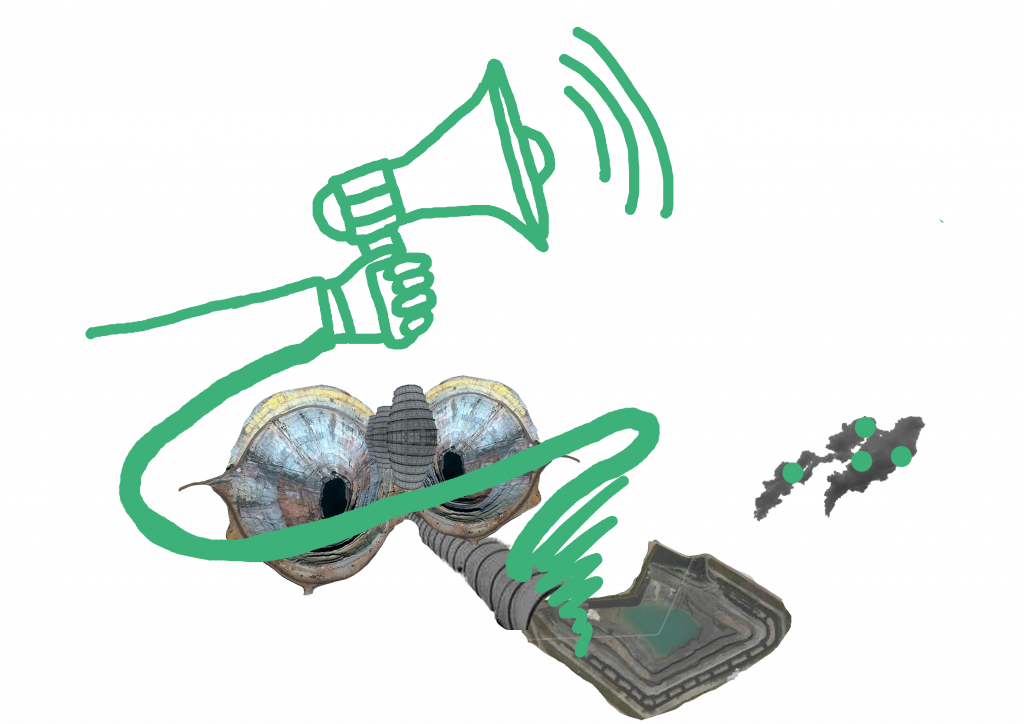 We are now accepting applications for CampaignWay. Representatives of civic initiatives and organisations are welcome to apply for just one course, two, or all three to and to gain valuable competences on the three interlinked topics as a result. 
Who can apply?
Applicants should be from one of the countries of Eastern Europe, the Caucasus or Central Asia. They should be motivated, have some background in environmental activism, and be affiliated with an environmental organization or initiative (either formal or informal).
Let's go this way together! For over 9 years, we, Czech NGO NESEHNUTI, have been helping civic initiatives from Eastern Europe and South Caucasus to change their communities for the better and address socially significant problems.
Why did we create the EcoWay program? We feel responsible for what is going on around us and we want to see changes in society that bring about justice and equality. We want to have an open society made up of engaged people who can talk to each other. We want a society based on respect for nature, people and animals. We encourage communities and individuals to behave with respect for their ecological and social context. We accept responsibility as an integral part of freedom.
If you have some questions regarding application or attendance of the EcoWay programme, please do not hesitate to get in touch at volha@nesehnuti.cz.