Want to make your environmental initiative more

visible

in today's information flow?
Try diving into creating
visual stories

with us to make an

engaging video

and enjoy the creative process!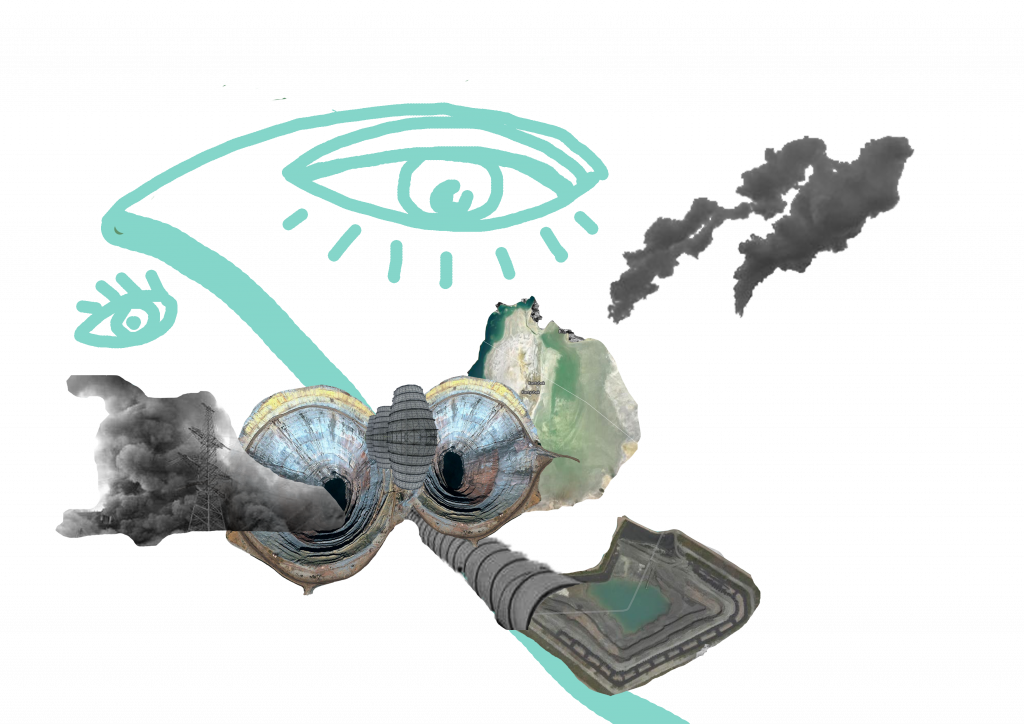 What will you learn on the course?
Make short and succinct social media videos that will engage your target audience;
write interestingnon-boring accompanying texts for your videos;
do editing in Adobe Premiere, DaVinci Resolve and other programmes;
find appropriate music and sound effects that respect copyright;
promote your videos and other media content on social media.
---
What is the format of the training course?
Minimum theory, maximum practice! The course will include 7 interactive webinars, individual online consultations with mentors, and self-study by participants. We will create a space where you can not only learn productively and engagingly, but also share your process with other participants. You'll finish the course with a completed video that's ready to use! You'll learn how to use your mobile phone to produce cool videos anywhere, anytime.
---
You will learn how to make a caption video during the course. What is a caption video?
Caption video is a video format for posting on social media. It's a combination of video, sound, captions and subtitles. Captions and subtitles are included so that viewers can watch the video even without sound while scrolling on a mobile.
---
Who will be accompanying you on this educational adventure?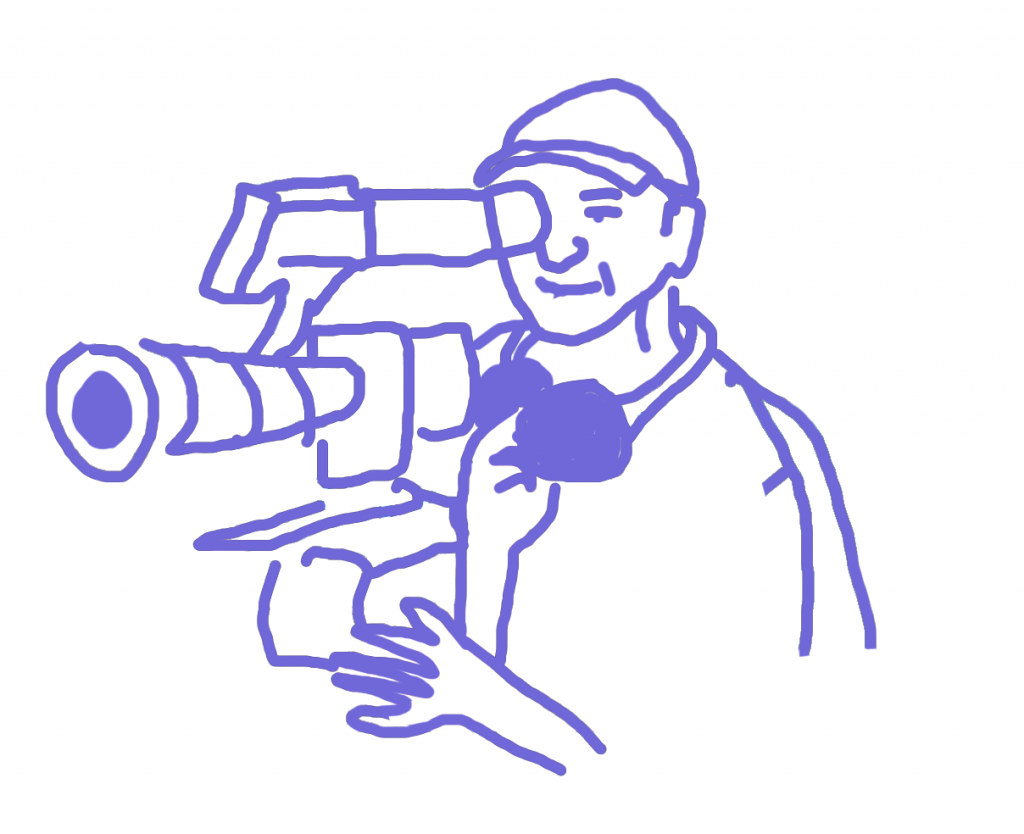 Course participants will shoot videos on their mobile phones to gain skills that will allow them to create cool video productions anywhere, anytime!
Professional videographers, activists and independent journalists. Taking into account your expectations, mentors will develop an individual programme tailored to your needs and level of training. 
---
The VideoWay is for you if you are:
an activist working in the environmental field
are active independently or belong to environmental initiatives and organisations;
work in one of the following countries: Ukraine, Moldova, Belarus, Georgia, Armenia, Azerbaijan, Kazakhstan, Uzbekistan, Tajikistan, Kyrgyzstan, Turkmenistan, Russia;
have high personal and professional motivation to take part in the program;
have an idea (content) of what video could be created to promote the environmental topic you are working with;
have little to no experience of video production;
willing to immerse yourself in the topic of video production for four weeks and work in an intensive format.
Working language: The main working language is Russian, English might be used in some parts of the programme. English level is not part of the selection criteria.
Technical details: you need a mobile phone capable of shootingrecording video and a computer suitable for video editing software. The trainers and mentors will find suitable software and online tools for your course work.
Period: October 2021. Get ready for intensive training! Seven 1.5-hour webinars, group and individual online meetings with mentors, and independent work await you.
Financial conditions: Participation is free of charge
How to apply?
You have to fill in the online application form till 5 September 2021. The organisers reserve the right to select the applications submitted. All participants will be informed of the results of the selection process no later than 22 September 2021.
In the application form you are supposed to briefly describe the video idea that you would like to work on as part of the programme. What is the best way to describe your idea? See the concise advice from the course trainers here!