March-April 2022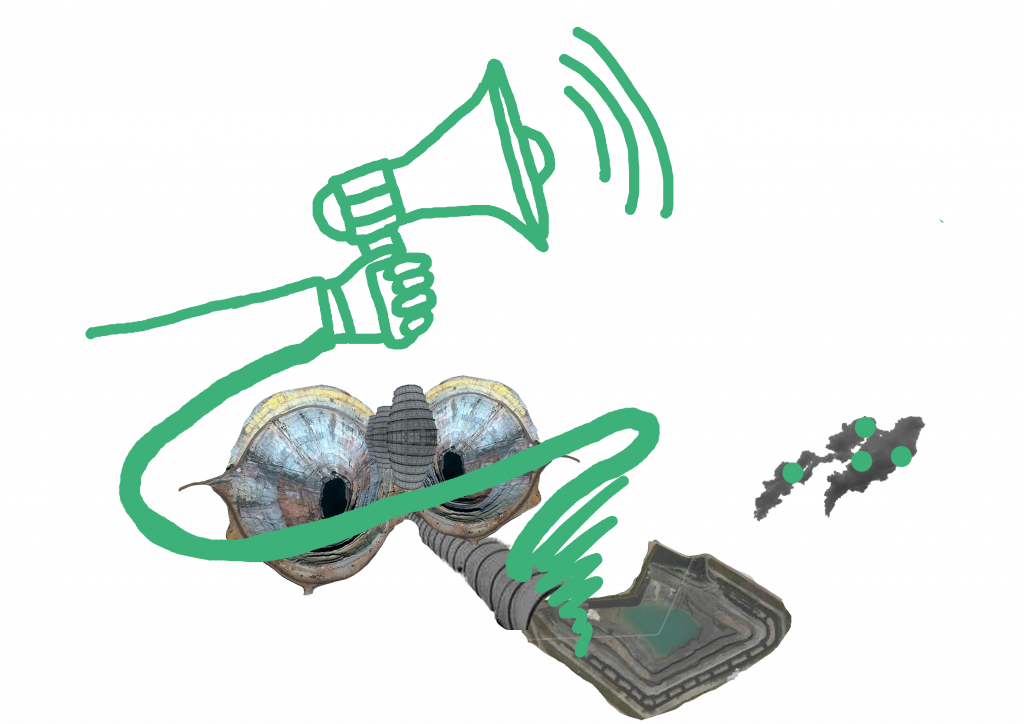 How to achieve long-term systemic changes in your environmental causes? What are civic campaigns?
With expert and mentoring support, you will immerse yourself in practice and plan your own campaign! You will learn how to structure a message, set realistic goals and come up with creative plans. We'll tell you where to find support for your plans. All you have to do is to put your plan into action!
More information in February 2022.