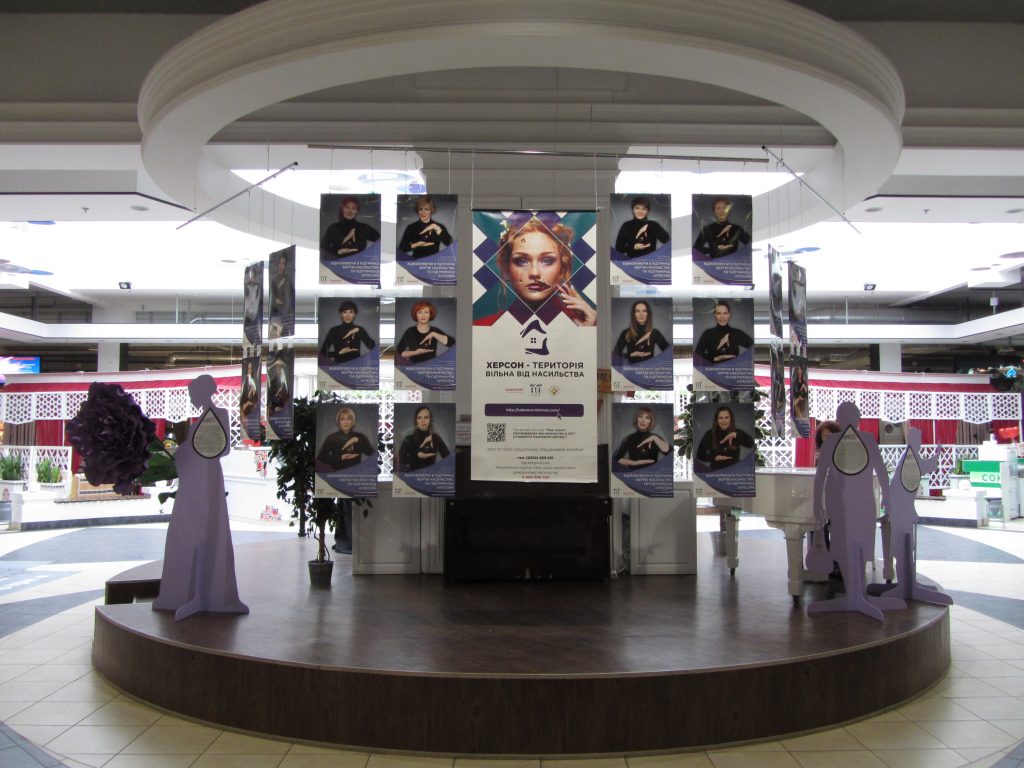 Social workers from Kherson, southern Ukraine, decided to build a shelter for victims of domestic violence. The scale of domestic violence is alarmingly high in the area: an estimated 1 in 3 local women is facing domestic violence. The police may detain the aggressor for 3 hours, but then he returns to the family and the woman is forced to continue living with the bully.
Local government does not provide victims with any refuge where they could physically hide from the aggressor, although it is required to do so by European and local law. The League of Social Workers has decided to change the situation and reach out to the local political representation through a campaign called Kherson - A Territory without Violence.
HOW WE HELPED
NESEHNUTÍ financially supported the start of the campaign and also helped with the plan of individual steps of the campaign. A coalition of 18 local NGOs was formed and it repeatedly alerted the municipality and the city council to the need to establish an asylum for victims of domestic violence. Also, three meetings with the mayor of Kherson took place.
Thanks to the activities of courageous Ukrainian activists, the first crisis center for women and victims of domestic violence was opened in Kherson. In addition to psychosocial care and legal counseling, the center also provides asylum housing.