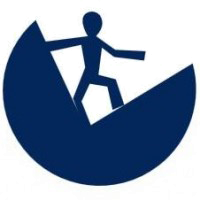 3rd Ukraine-Czech BarCamp to take place in Kherson
NESEHNUTÍ is launching the 3rd Ukraine-Czech BarCamp which is taking place in the South Ukraine town of Kherson on 12th and 13th of November. It is a meeting point for experienced and starting civic initiatives, independent media representatives and campaign leaders.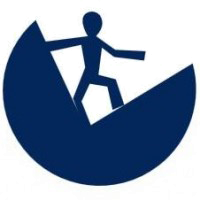 Online Privacy Guide for Journalists 2017
A guide for the savvy journalist in a world of ever decreasing privacy.